About Me
I am a Professor of Sociology/Criminology in the Social Sciences Department at Columbus State Community College. I teach courses in criminology, sociology, and law. I specialize in law and society, sociology of law, forensic criminology, and deviant subcultures. I have experience and expertise in using social media in the classroom, teaching with technology, teaching in virtual worlds, and online/distance learning course development and evaluation.
I've lived in 10 different states and 3 different countries. When I was a graduate student, I was a member of the Ohio State Synchronized Skating Team and participated in the first ever collegiate level synchronized skating competition held in the United States. I enjoy photography and data visualization as a hobby, and I am a big fan of old goth bands like Fields of the Nephilim and the Sisters of Mercy. I particularly like classical period music and play the flute, clarinet, and saxophone. My favorite TV shows are science fiction shows like Doctor Who and The Expanse, and my favorite movie is The Red Violin.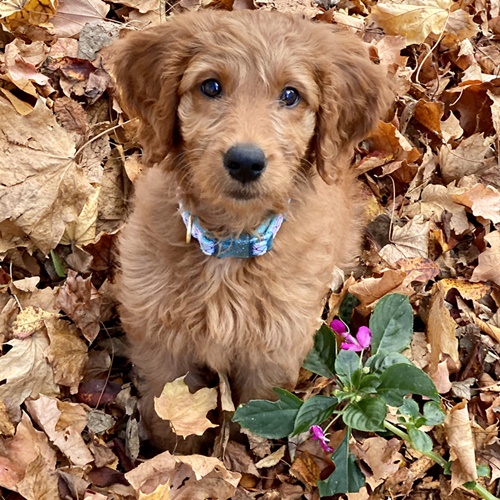 I have wonderful and talented daughter, Claire Gray, who recently graduated from CCAD with a degree in advertising and graphic design. I also have a goldendoodle puppy named Kkami. She loves chewing on things and eating all the foods.