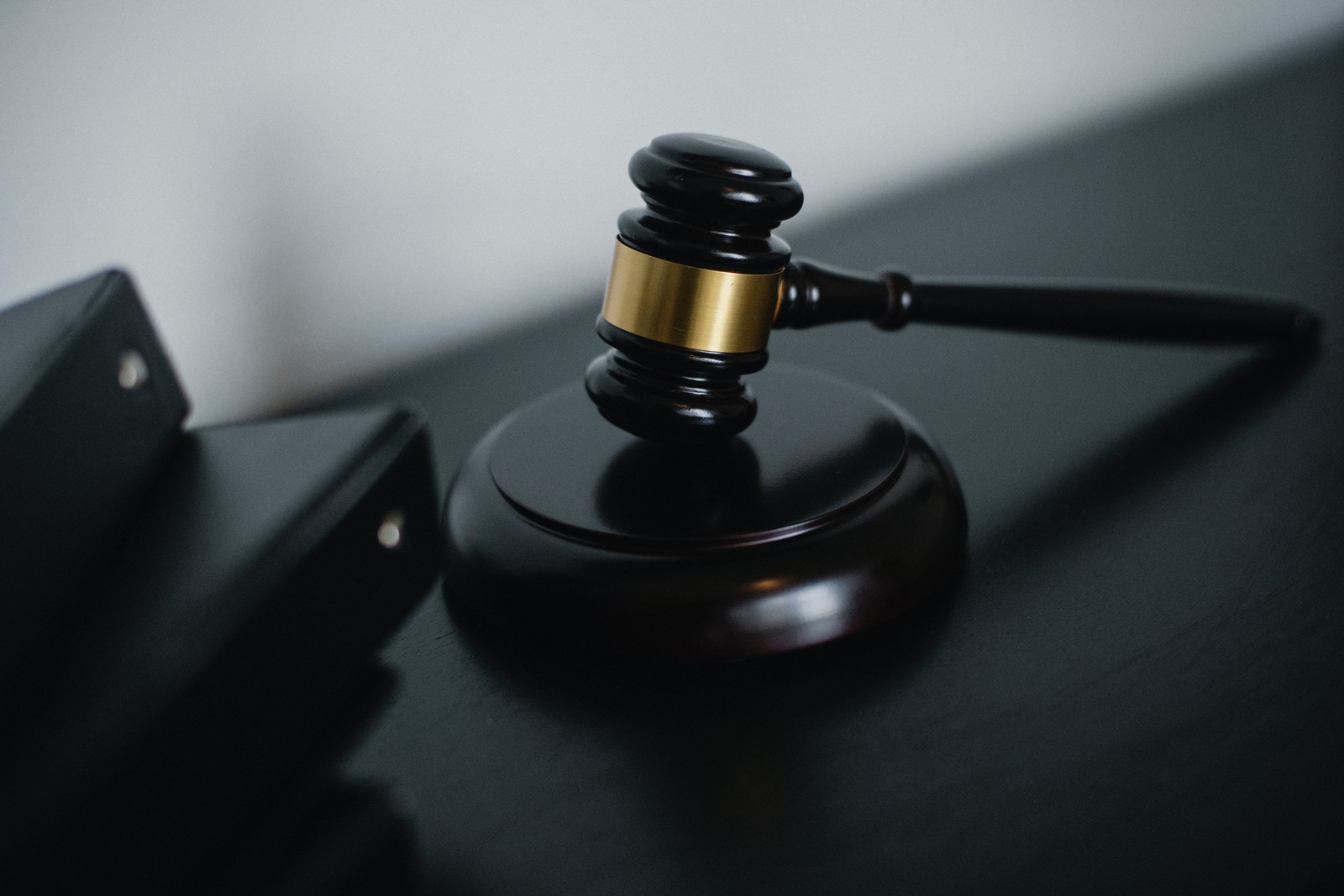 SOCIOL 4509:
Sociology of Law
---
Autumn 2023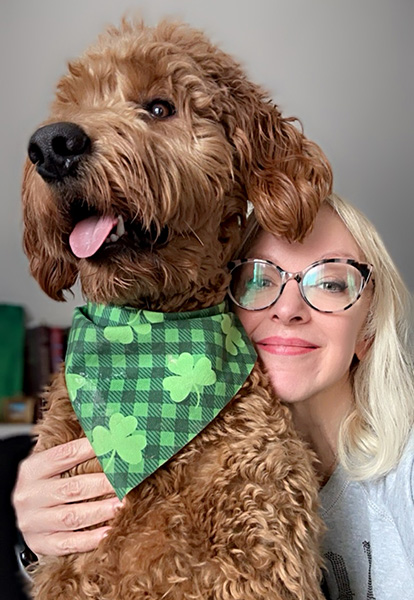 Hello and Welcome
Hello! I'm Mary Lia Reiter and I will be your instructor for Sociol 4509. Please take a few minutes to review this syllabus and explore this site for information about your upcoming class. You may save this website as an icon on your cell phone or tablet by clicking the share button and saving to your home screen so that you can access it at any time.
ABOUT THE CLASS
This course will examine the relationship between law and social order emphasizing the structure of law, social origins of law, and law as a source of social change.
While the law influences nearly every aspect of our lives, few people think academically about the law. This course will introduce you to the academic study of the law. We will begin with an introduction to the early sociological perspectives on the law, beginning with an examination of how the classical theorists (Durkheim, Marx, and Weber) defined the field of legal sociological inquiry. Then, weaving together legal concepts and legal theories, we will turn to some of the major theoretical movements that arose out of these early sociological perspectives, including legal realism, critical legal studies, sociological jurisprudence, critical race and feminist jurisprudence, legal semiotics, and postmodernism.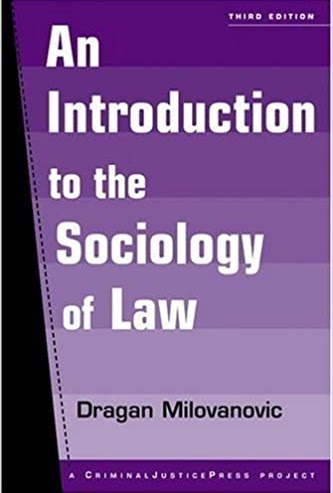 Purchase Optional
Milovanovic, Dragan. 2002. An Introduction to the Sociology of Law. 3rd ed. Lynne Rienner Publishers
ISBN 9781881798408
Redshelf E-book Link
Bookfinder Link
If you want a hard copy of the textbook, you should be able to find one for under $35. Let me know if you can't.
Additional readings will be available in Canvas
LEARNING OBJECTIVES
By the end of this semester, you should be able to:
Explain how sociologists analyze, understand and describe the relationship between law and society.
Explain the contributions of Emile Durkheim to our understanding of law as a reflection of society's collective conscience and the form of punishment as a reflection of society's complexity.
Describe the contributions of Max Weber in outlining the development of modern systems of law, rationality, and domination.
Explain how Karl Marx and other critical theorists contributed to our understanding of the interrelationships between the economic structure of society and its legal system and the role of power in shaping that legal system.
Describe the evolution of 20th century socio-legal theory from legal realism to critical legal studies to modern critical race and feminist theories.
Explain the contribution of modern functionalist thought in developing sociological theories of the functions and behavior of law.
Describe the role of language in the law and how the use of language guides legal arguments, controversies, and thought.
Explain the contribution of postmodern thinkers in developing a framework for analyzing legal discourse both within and outside the courtroom.
EXPECTATIONS
Mode of delivery
This course meets in-person on Wednesdays and Fridays from 12:45pm to 2:05pm. You will have readings and homework assignments available online in Canvas.
Pace
This course is divided into modules that will take approximately two weeks to cover. During the first week, we will focus on a major legal theory. During the second week, we will focus on current developments and empirical research.
Work Expectations
This is a 3-credit-hour course. That means you should expect around 3 hours per week of time spent on direct instruction in addition to 6 hours of homework (reading and assignment preparation, for example) to receive a grade of (C) average.
COMPONENTS
Homework
There will be seven (7) homework assignments during the semester of which you will complete five (5). You will have a number of options from which to choose. Choose those that are the most interesting to you. If you wish to develop your own alternative assignment, please talk to me about your ideas. If you complete all 7 homework assignments, your two lowest scores will be automatically dropped.
Reflection
At the end of the semester, you will reflect on your work throughout the semester. Your reflection should include comments on each of the homework assignments and exams as well as and a summary of and reflection on the totality of your accomplishments during the semester.
Exams
There will be three exams covering lectures, readings and any other class material. The format of the exams will include multiple choice, matching, fill-in the blank, and short answer/essay.
GRADING BREAKDOWN
Homework
5 at 10 points each
50 points total
50% of your grade
Reflection
1 at 5 points each
5 points total
5% of your grade
Exams
3 at 15 points each
45 points total
45% of your grade
---
Total points possible = 100 points
---
This syllabus is © 2023, Reiter. All rights reserved.